The author of these doujinshi goes by "Kanan Maki" (
http://www7a.biglobe.ne.jp/~shiratamahime/
). These doujinshi are split into Patalliro stories as well as stories from other series such as Kaze to Ki no Uta.
Her artwork varies. Sometime the pictures look a bit off, and sometimes her artwork looks really good. All of the doujinshi contain a large amount of smut in them.
I ordered them directly from her site, and although she doesn't seem to speak English she was willing to ship internationally and work with me. I wrote in Japanese during the entire transaction. If you want to order some of these doujinshi but aren't sure how to do it, I've composed
some instructions
on how to do so. You can e-mail me (jukeandjade@keiichi.net) and I'd be willing to help you out. She accepted an International Postal Money Order, and even sent me an extra doujinshi as a gift.
Shiratama Princess 2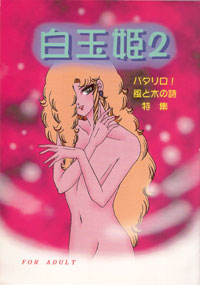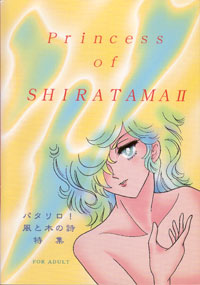 Translations of Shiratama Hime 2.
Maraich becomes addicted to BDSM.
Shiratama Princess 3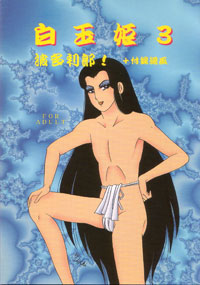 Translations of Shiratama Hime 3.
Maraich and Bancoran go to a love hotel because they can't have a good time with Figaro in the house.
Shiratama Princess 4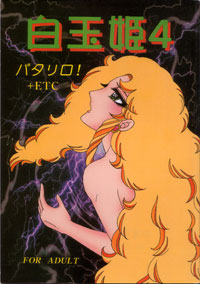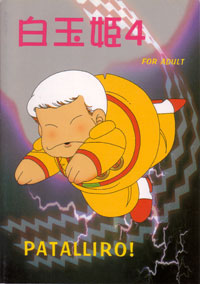 Translations of Shiratama Hime 4.
Maraich and Bancoran have some bathtime together.
Shiratama Princess 5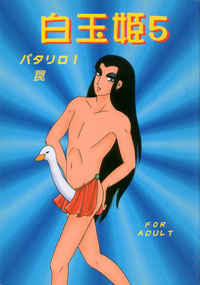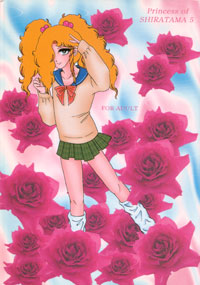 Shiratama Princess 6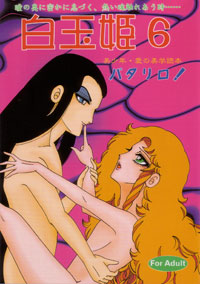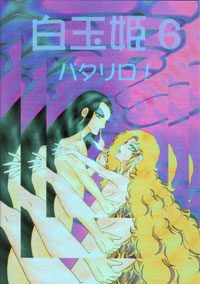 Translations of chapter 1 and 3
Sample 1
Sample 2
Some medicine makes Bancoran's penis disappear.
Also, Patalliro and Hewitt discuss Japan, including doujinshi and cosplay. This one was more difficult to translate and probably has more errors because it wasn't only handwritten but also used more colloquial Japanese.
Shiratama Princess 7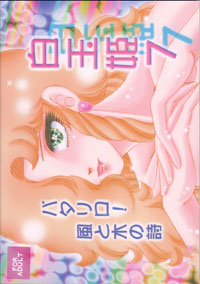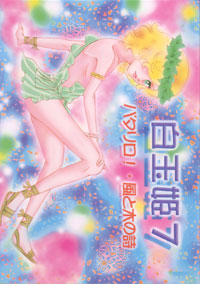 A continuation of the story in the last doujinshi. Bancoran's penis has disappeared, and Maraich promises to stay with him anyway; he'll just have to top while having sex. But the medicine also has another side effect.
Shiratama Princess 8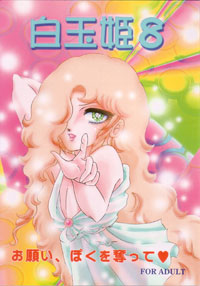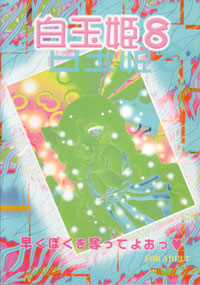 Patalliro has given Maraich and Bancoran a present that can let one person control what type of dream the other person has. Maraich decides to play with it.
Shiratama Princess 9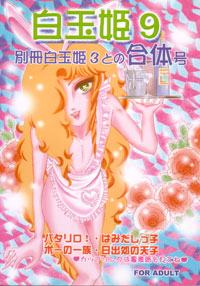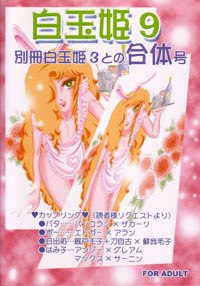 Shiratama Princess 10 doesn't have any Patalliro in it.
Shiratama Princess 11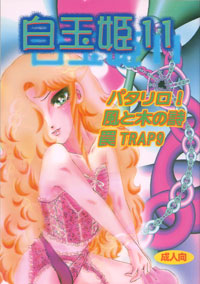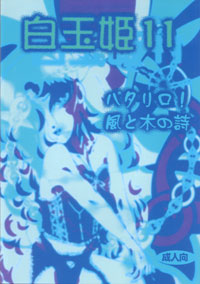 Patalliro sends Maraich a gift: a robot that looks just like Bancoran. But Maraich can't seem to keep it under control.
Shiratama Princess 12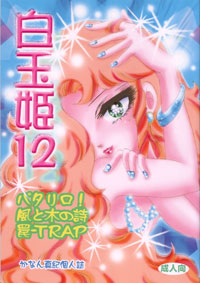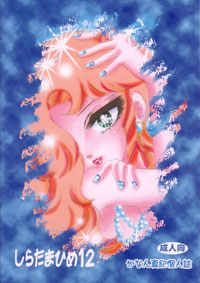 Patalliro is hiding from the Tamanegi, and he goes to visit Maraich.
Shiratama Princess 14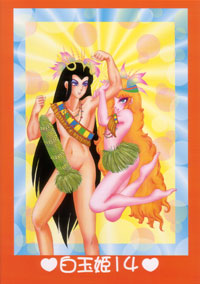 Maraich is playing with bondage when it backfires on him.
Shiratama Princess 15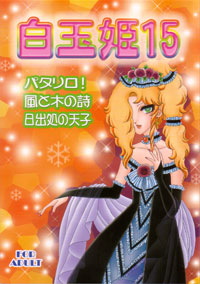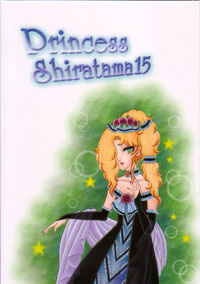 Bancoran is going to die unless he gets a cure, and the only person who has it is an ugly okama who wants Bancoran for himself.
Shiratama Princess 16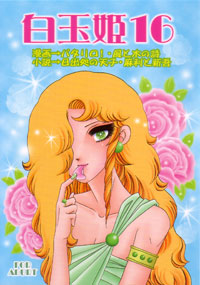 Trying to catch a criminal, Maraich works undercover at an adult maid cafe. He does what he can to hold off the horny customer, but he's waiting for Bancoran to come bail him out and Bancoran is late.
infecundity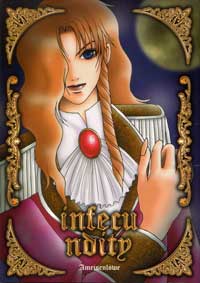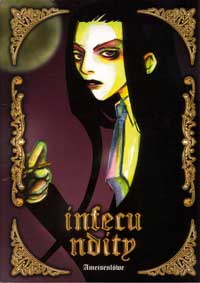 Scanlations
Mediafire
Translations of infecundity
Artist: Aoike Yasuko
Various short stories involving Maraich and Bancoran. Klaus from From Eroica With Love appears as a special guest.